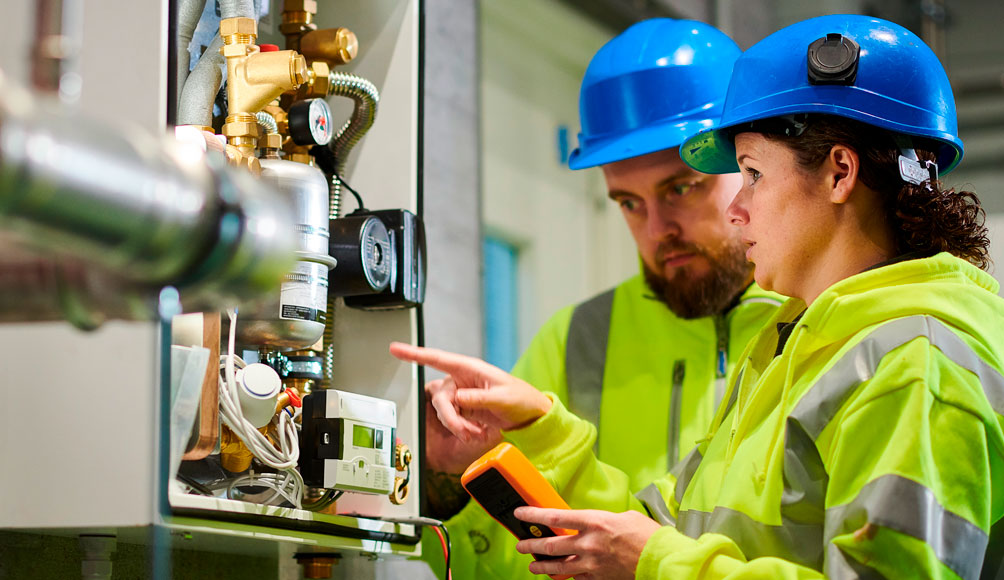 New Minor Works & Maintenance DPS launched July 2020
NHS LPP's latest dynamic purchasing system – Minor Works and Maintenance – launched in July 2020 is recognised by our members and other public sector organisations as an effective and useful way to procure bespoke works and maintenance packages through a fast and compliant route. And it's growing fast. Since July of this year NHS LPP has had 36 expressions of interest from contracting authorities wishing to use the new agreement, five projects have been tendered and one contract has been let. Suppliers are equally pleased with the outcome.
A DPS is an electronic purchasing system used to procure goods, works, or services which provides buyers with access to a pool of pre-qualified suppliers. Unlike a traditional framework, suppliers can apply to join at any time.
Shortlisting functionality has been enhanced to allow buyers to filter supplier lists by category, region, and value and can be further filtered based on an optional capability assessment to ensure only those suppliers capable of meeting a specific requirement are invited to bid.  This cuts down time for both the buyer and supplier.
For buyers wising to procure specific maintenance contracts they have an option to include SFG20 as a filter to ensure they only invite suppliers who are set up to carry our planned maintenance in line with the SFG20 standards.
In line with the NHS LPP Estates, Facilities and Professional Services strategy, suppliers on the DPS have signed a charter committing them to working with contracting authorities and NHS LPP to transition to net zero carbon as early as possible.
The Minor Works and Maintenance DPS was set up with a number of categories developed specifically to help trusts tackle some of their backlog maintenance projects, a bill that totals c. £1.7bn across London NHS trusts. To date contracts to the value of £250k have been let to help repair and protect the built environment.
The new NHS LPP Minor Works and Maintenance DPS provides a compliant route to market for minor works and/or maintenance requirements.  New suppliers and new categories can be added throughout the life of the agreement, so if you can't find a relevant category or have an incumbent that you would like to invite a bid from, please contact LPPEFPS@GSTT.nhs.uk in the first instance.