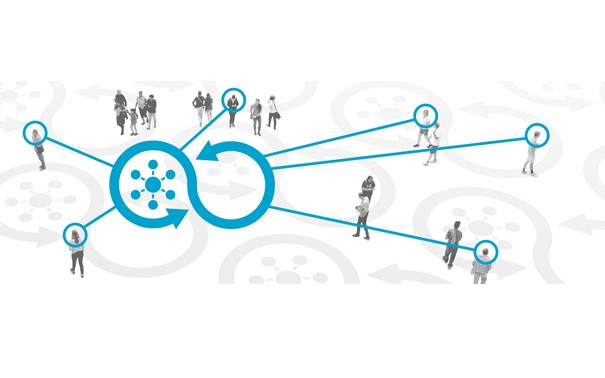 Lead the way in information management and technology
The Information Management and Technology (IM&T) framework has been awarded following a tender process that attracted 630 expressions of interest
The IM&T framework assists the NHS and other health and social care organisations with all non-clinical information management and technology needs. The framework supports the NHS and wider public sector in staying innovative by connecting them with both major IT goods and service providers, along with specialist niche providers, facilitating an infrastructure that advances digitally enabled care.
Following an extensive evaluation process, 64 companies have been awarded a contract with a total number of awards being 265 across the 42 sub-lots.
The key lots included in the IM&T framework include:
• Lot 1 - Consultancy
• Lot 2 - Network Infrastructure
• Lot 3 - Hardware
• Lot 4 - Software
• Lot 5 - Cybersecurity
• Lot 6 - Hosting
• Lot 7 - Operational Services
• Lot 8 - Interoperability and Interfacing
• Lot 9 - IT Managed Service, Complete IM&T Managed Services Provision
This exciting new framework stems from the success of NHS LPP's Clinical Digital Information Systems (CDIS) framework. Steve Dunkerley, Category Director of the Clinical Digital Solutions team details how the IM&T framework complements the CDIS framework.
"Through IM&T we have created a sister framework that will become the gold standard route to market for all other technology and digital solutions for the NHS and wider public sector. The IM&T framework has been implemented to cover end-to-end information management and technology including IT managed services, for public sector bodies."
If you would like to lead the way in information management and technology please contact technology&consultancy@lpp.nhs.uk
18/02/2020